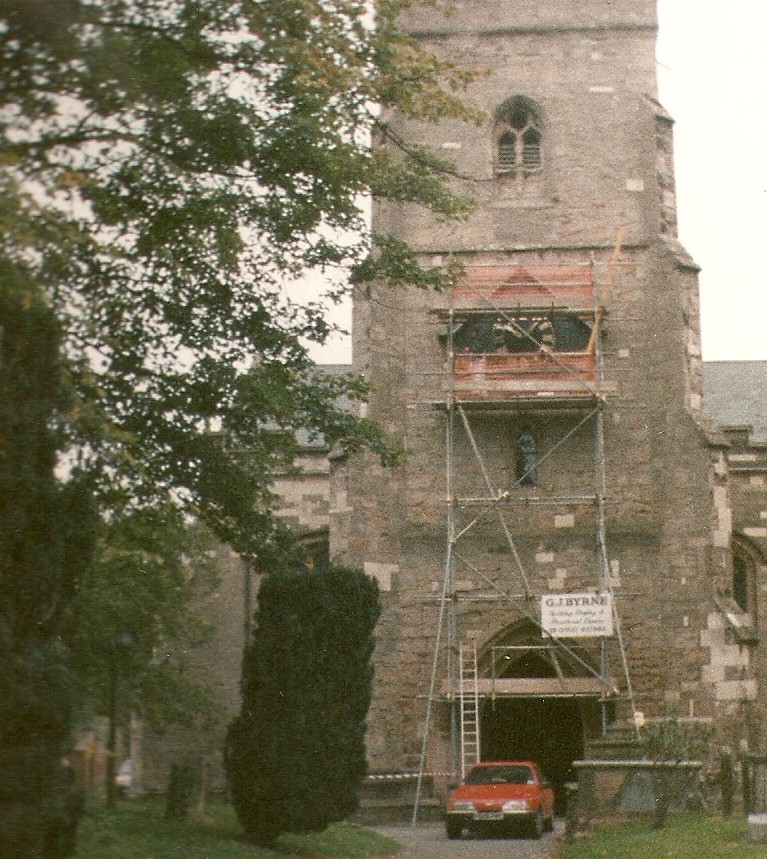 Past Church Projects
Blocked chimneys, clock restoration, collapsed tombs - it's all in a day's work to us.  The chimney at St. Mary's Church, Newent had a chimney blocked by several barrow loads of jackdaw nesting material, so with the Newent Fire Brigade in attendance on a training day Geoff's solution was to burn it out.
This was very much above ground !!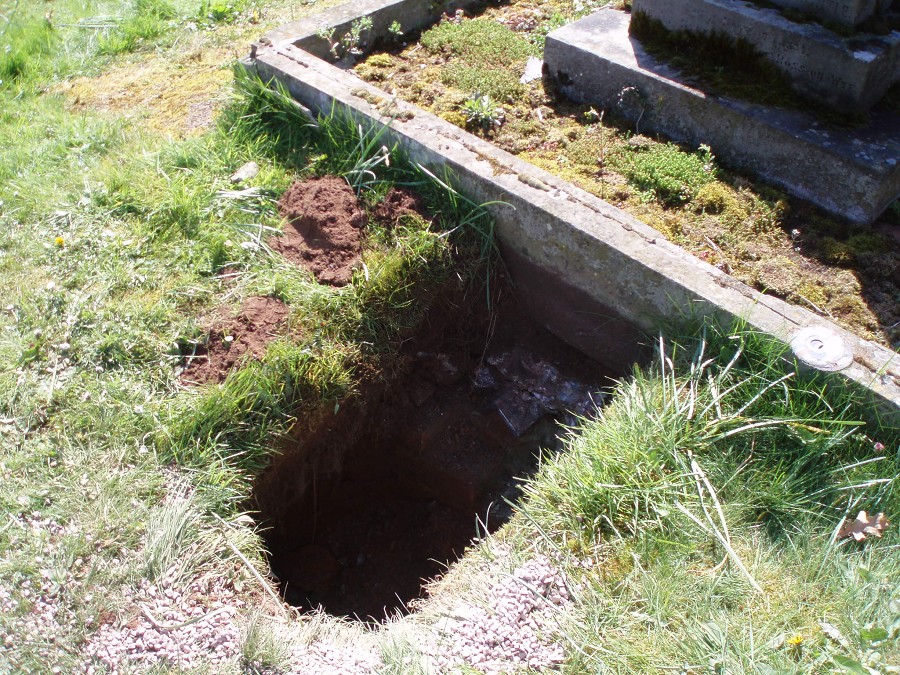 Above Ground and Below.
Below ground at St. Anne's, Oxenhall another problem presented itself - a collapsed tomb required immediate attention and some inventive thinking to fill the tomb with minimum of disturbance. Twelve tonnes of gravel later the tomb was left as though nothing had occurred.
Next Steps...
To discuss your next project click on the button below to get in contact with your local building experts.