Structural Alterations
Below you with find some of the projects we have carried out for previous clients.
"Without the Bryne family coming in at a minutes notice we would have ended up with a pile of rubble.
The 'Chillout Zone' building was literally about to collapse but Geoff's knowledge and expertise rescued the situation giving us the really useful community asset we have today."
Fred Passant - Retired Mayor of Newent, Gloucestershire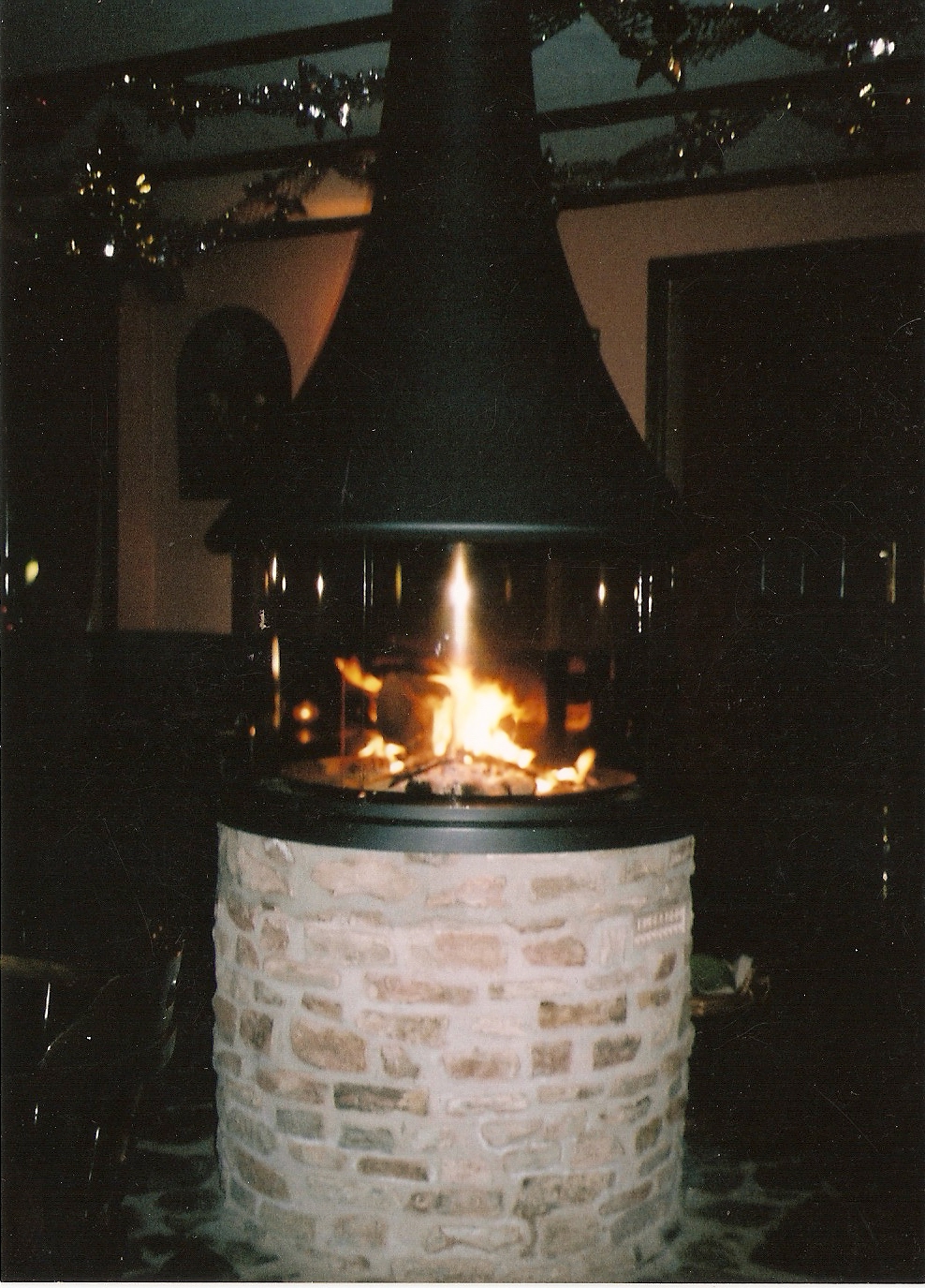 The Road Maker Public House
The Byrne family love a challenge so why not buy a public house in need of much more than just TLC and turn it into a successful business run by the Byrne family.
Literally from bottom to top the cellar was completely refurbished to 'operating theatre' standard, above that kitchens were completely re-fitted and bar areas extended to include a feature fireplace sourced from France as the centre piece to a seamless extension on the property.
Now owned by Gurkhas the Roadmaker as embarked upon another period in its life as an outstanding Nepalese restaurant.
Next Steps...
To discuss your next project click on the button below to get in contact with your local building experts.