The phone call that asks 'Can you construct the stage for the next folk festival?' is music to our ears.
Or the call that says 'Can you construct a viewing gallery at the next Welland Rally?' gets us all steamed up!
We love the variety and challenge whatever the stage. So why not give us a call to see how we can help you.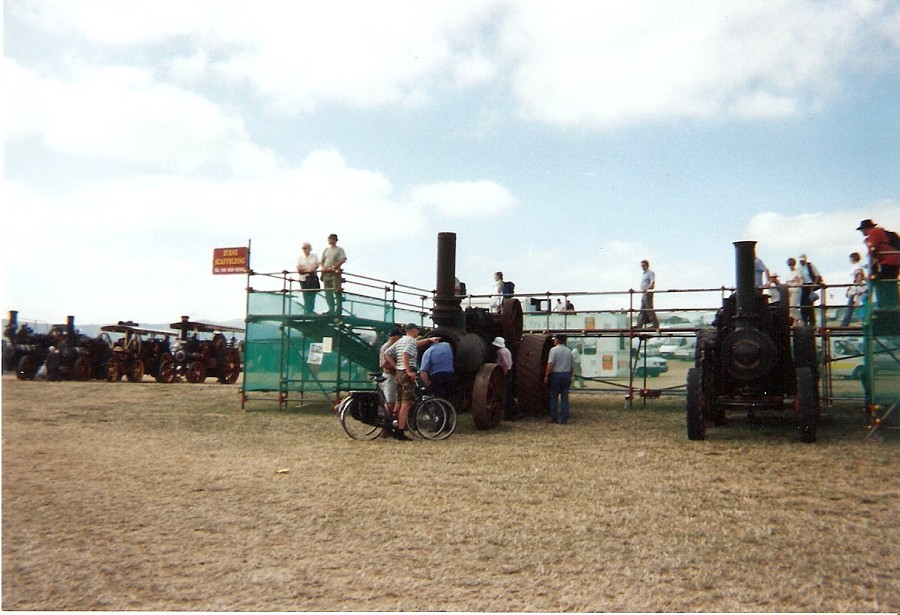 Next Steps...
To discuss your next project click on the button below to get in contact with your local building experts.