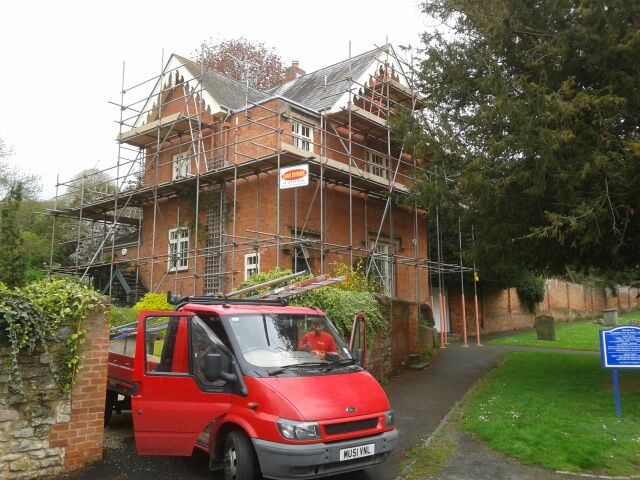 Scaffolding Hire and Erection.
We would like to say 'the skies the limit' but even we are not that good!
Closer to earth though we are highly experienced in all manner of scaffolding constructions from oast house roofs and barns to steam engine rallies and weddings on hillsides.
Please telephone Dan with your scaffolding enquiry
on 07970 955717
Next Steps...
To discuss your next project click on the button below to get in contact with your local building experts.